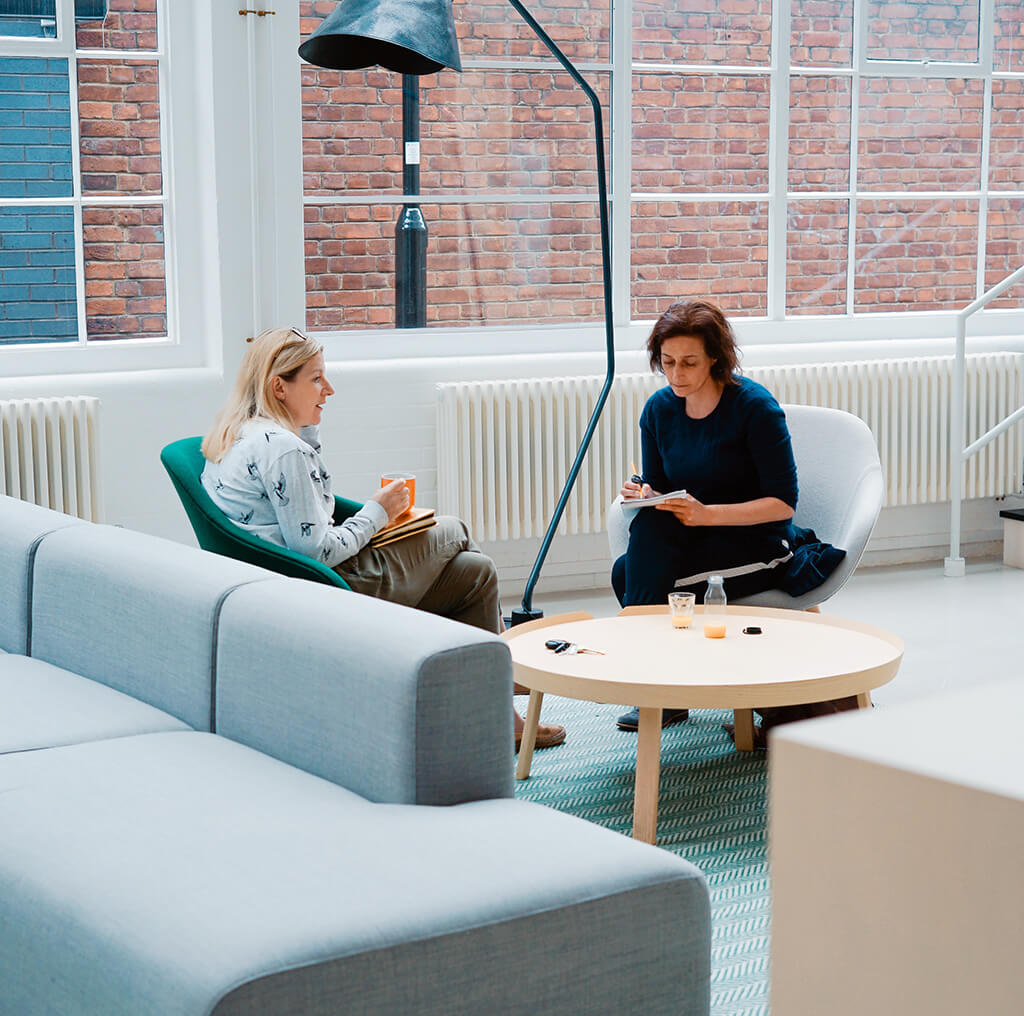 About Us
We are as committed and passionate as the talented entrepreneurs that we support. We understand the technologies in our sector and can help entrepreneurs to navigate the inevitable challenges facing rapidly expanding businesses. We will bring complementary skills to exceptional teams plus the weight of our industrial network to build collaborative relationships to accelerate growth.
01
Entrepreneur seeking funding?
If you are an exceptional entrepreneur with the talent to build a world-class company then we have the expertise, experience and network to help you access global partners, enter new markets, attract an exceptional team and shape your business for success.
02
VC fund investment?
We are exceptionally well positioned to invest in the most promising technology companies globally thus achieving the strategic and financial goals of our fund investors. We believe that success in industrial sectors requires more than just capital but significant technical and market knowledge as well as business and transaction experience.
03
Tailored mandate?
We have a long history of leveraging our investment and industry expertise to serve governments, financial investors and corporations who wish to create tailored mandates specific to their needs. These have included venture capital portfolios as well as a loan guarantee fund.
active investors and affiliates
portfolio companies since 2020
Services
In the past we've accepted just < 2% of startups that apply. The startups listed must all successfully pass our comprehensive due diligence process.
We offer minimum investments as low as $500. That's 50 times lower than typical startup investments, letting you easily diversify across multiple startups.
Entrepreneurs are the innovators, the dreamers, the ones crazy enough to potentially change the world. By backing them, you can make a difference too.